Schools, Colleges and Groups
Whether it is for school sports day, fun day, open day or general children's treat, we can help by providing one of our activities. Intrinsically, helping children's confidence, general physical education as well as team sessions, we can make our activities a fun way of learning.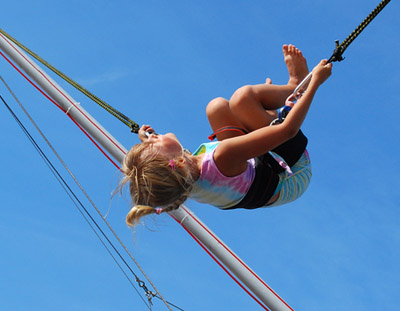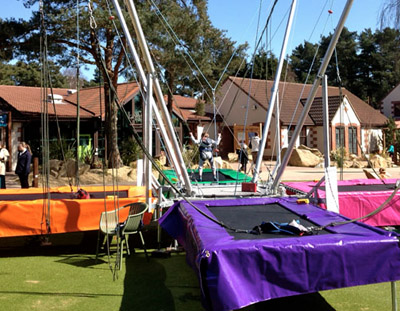 You can have faith in us creating a positive impact at your school event. We ourselves are a young family so we understand the safety implications in engaging in such activities. We are vigilant in instructions and can assist in making it a safe experience for the children. Schools, Colleges and Groups that are organising events can contact us for a one shop stop of fun.
We have all necessary documentation to make you feel at ease.
£5m public liability
ADIPS safety certificated
Full risk assessment
Disclosure Scotland CRB checks
Owner Operated (Service with a smile)
Open Days
We have experience in supporting school open days and help making them as positive as possible. The experience value of our activities helps children remember your open day for the right reasons.
Sports Day
Why not add our activities to your sports day. The spider mountain can make a great opportunity for the children to have a time trial to make it to the top and come down our exciting slide.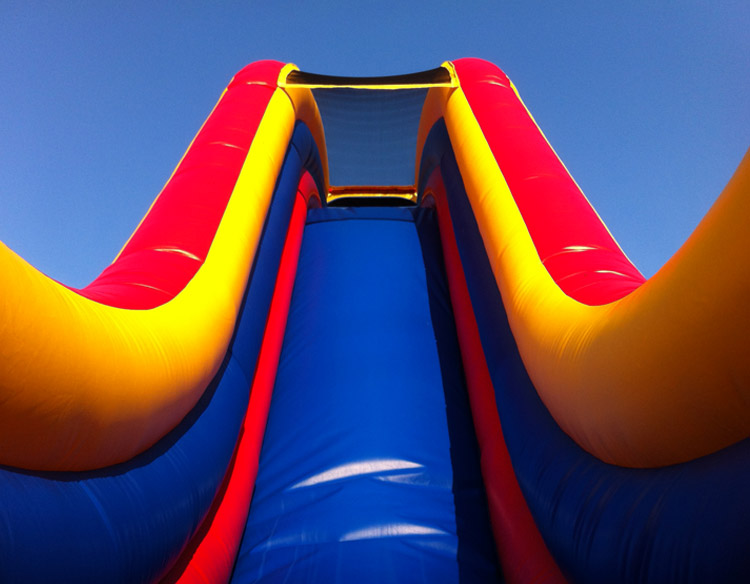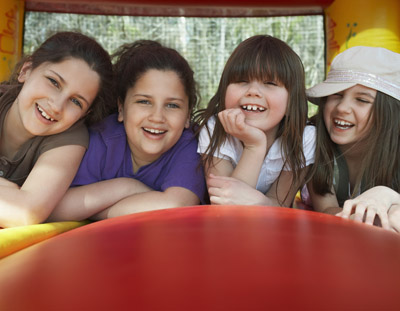 School Fairs and Fetes
We can assist in creating a one-stop shop for all your school fete needs. Contact us with your details to see how we can assist you in creating a truly great school fair. Giving service with a smile, as well as a number of activities that will have a memorable impact on your event! FUN is our business; so let us provide you with some cheer and joy!
We would like to all say how much we appreciated all that you helped provide for us at our school fun day. All the children had a great time and you were so friendly, we would love you to attend all our future events. Once again, thank you"
School, head teacher in regards to their organized school fete.
Summer Schools
Why not let us support your summer schools and create fun, physical activities for your students to undertake. Contact us for a quote today. We can provide discount for more than one activity or more than one day. Help us to incorporate a unique selling point to your summer school activities.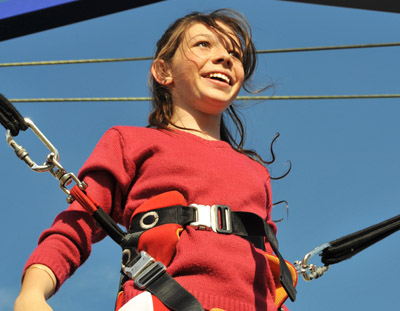 "Friends of"
There is an increase on the number of small community groups that are helping the community in local parks, schools and neighbourhoods. When organizing any events let us assist you by providing our activities.
Looking to make a booking?