Spider Mountain Scotland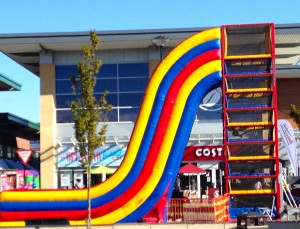 Want something very different for your event in Scotland, try our Amazing Spider Mountain. A 8 Metre high tower that children and Adults must climb to a vertical drop slide.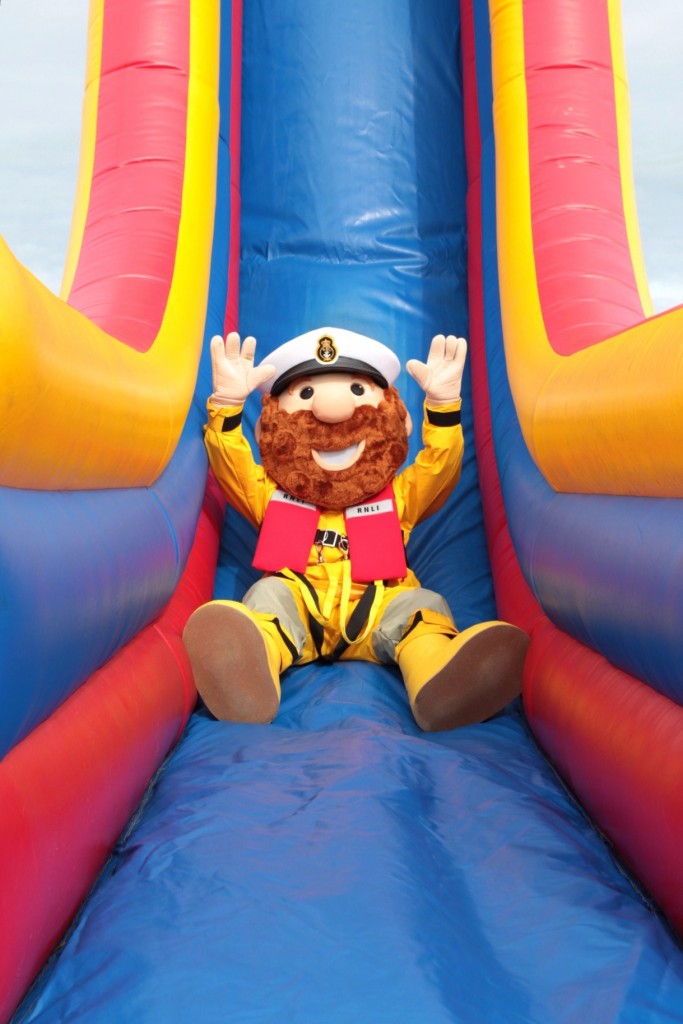 Whether its a Show, Scout Camp, Guide Event, Party or Highland Games, we can provide the spider mountain to any region of Scotland or the UK. To enquire about booking click here
It is operated by ourselves, with a vast experience of the leisure sector. We have been used by a number of companies and have experience with children with learning disabilities. We can provide an experience that will never be forgot. We pride ourselves on safety with £5m public liability insurance, full ADIPS safety certification, full risk assessments and disclosure Scotland CRB checks.
This is not only a challenging activity but provides a great backdrop for any event. Go Bounce Play have invested in a new set of spider web platforms with 3 strategically placed solid sections throughout the tower. This enables the less confident children (and adults) to get through with confidence.
Not only does this improve confidence but provides additional quick output. We can put through an amazing 120 participants an hour through the tower. The drop slide exit creates an exciting finale to the attraction.
The footprint for this activity installed is 17m L x 5m W x 7.5m H. It has to be installed on a flat area. Please remember that we need vehicle access to bring the Spider Mountain to you, so ensure we can get in your event.
Looking to make a booking?